Welcome to The Invaders Wiki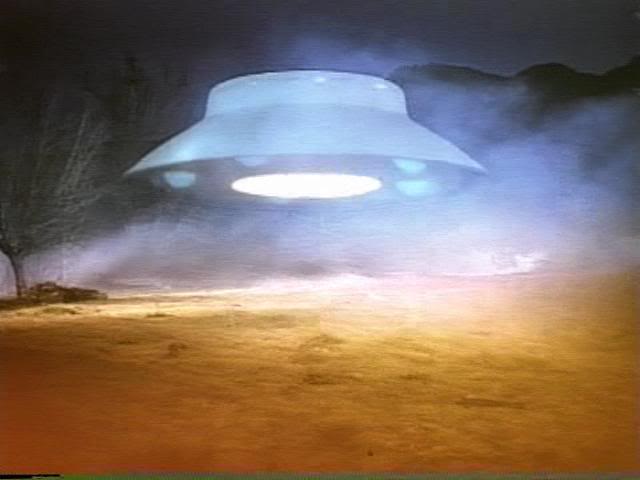 The Invaders aired on ABC for two seasons, from 1967 to 1968. Architect David Vincent discovers that the Earth is being invaded by hostile aliens, and must convince a disbelieving world to stop the invasion.
Ad blocker interference detected!
Wikia is a free-to-use site that makes money from advertising. We have a modified experience for viewers using ad blockers

Wikia is not accessible if you've made further modifications. Remove the custom ad blocker rule(s) and the page will load as expected.